When life meets art
CONTACT US
MOVING TO FLORIDA
Hey everyone! Hope you're having a great day….. I have an announcement to make. I will be getting married in June of 2016 and then moving to Florida in July… don't freak out please. I would like to thank everyone for the years of support and friendship. You guys are all awesome…. some of the best memories I have are all because of you guys!
For those that have unfinished work on them, I will be offering seriously discounted sessions. Just to help get the work finished before I go. If you want to come get a session message meand we'll set it up.
I know some are not going to be able to get the whole project completed before I leave, well I will be traveling back to visit and do guest spots from time to time, so it will get done. I will also open my home up to a certain few if you would like to come to Florida and get work done.
Thankyou everybody! Much love.
Born and Raised in Philadelphia, PA. The only thing I love more than art is my family. Tattooing since 2004 I have made a name for myself in the Philadelphia arts and tattoo community. Now living in Easton, Pa and tattooing out of East Side Tattoo in Allentown, Pa. I'm doing the same shit in a new town!!! I am proudly sponsored by Illadel.Ink/Graff supply, Higher Learning Apparel. I also am a proud member of Baxwar, East Coast Warriors, dedicated to community service and althentic hiphop culture.  I always work with clients to give them the best tattoo that they can think of.  When I set off to start a tattoo I am putting all of me into the project.  I like to push myself to achieving new level of artistic centering. So bring me something fun and you will get an amazing tattoo…. Life is powerful, But you supply the charge.
TATTOOING HOURS
Tuesday – Friday: 11am – 8pm
​​Saturday: 11am – 8pm
​Sunday-Monday: OFF! Even "god" needed a day off. 
EST. ADDRESS
2313 Union Blvd. Allentown, Pa. 18109
Shop line – (610) 351-1184
Personal line – (267)586-0705
Email – Mr.Izzo@seapingink.com
Here's some music and other shit
So this is where I put music from my Family and friends that I like and would like to share with you.
If you have some music you would like me to hear send a link to my email and I'll check it out. Thanks!
WELCOME TO
SEAPING
INK
.COM
GALLERY
ART OF SOUND
EVENTS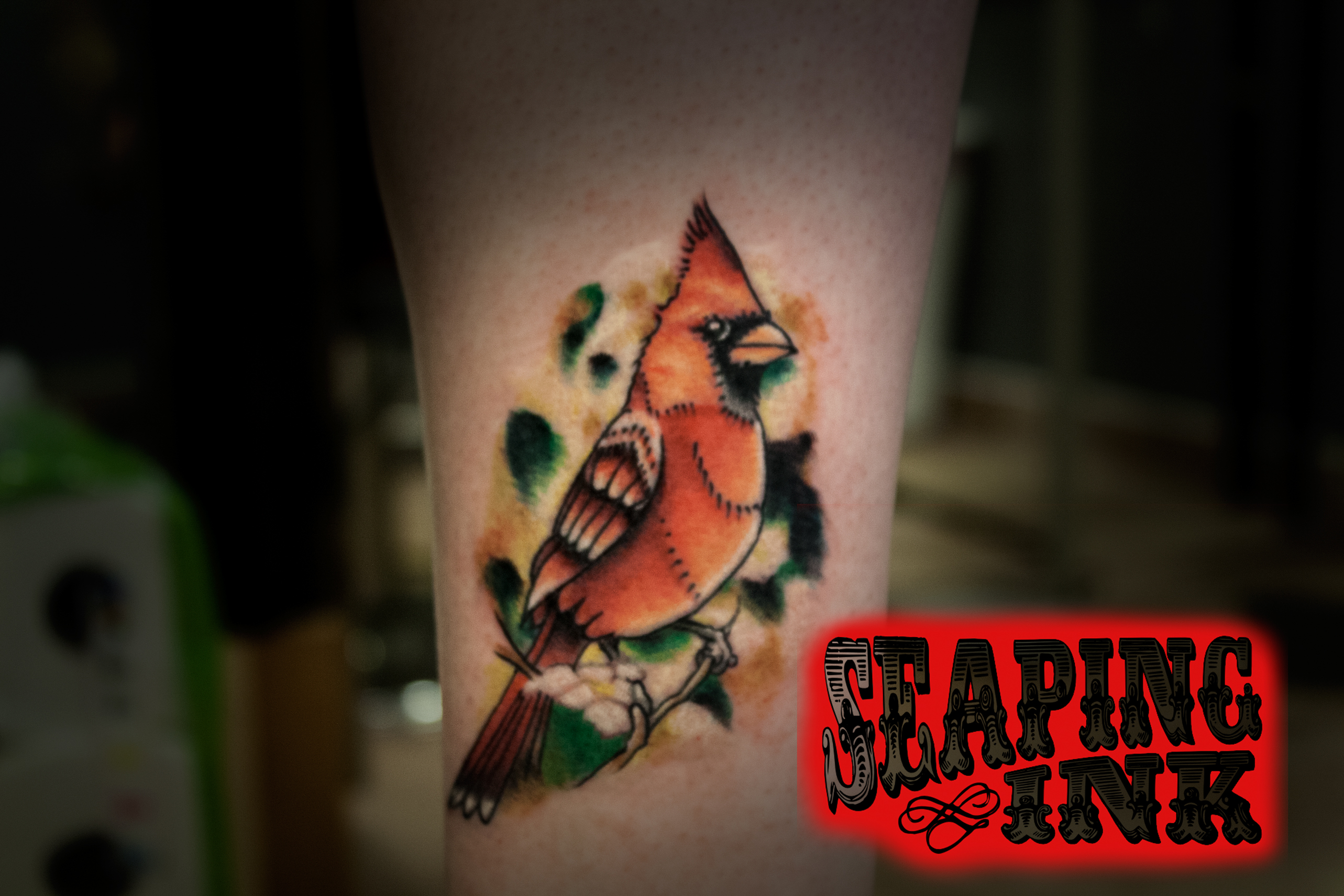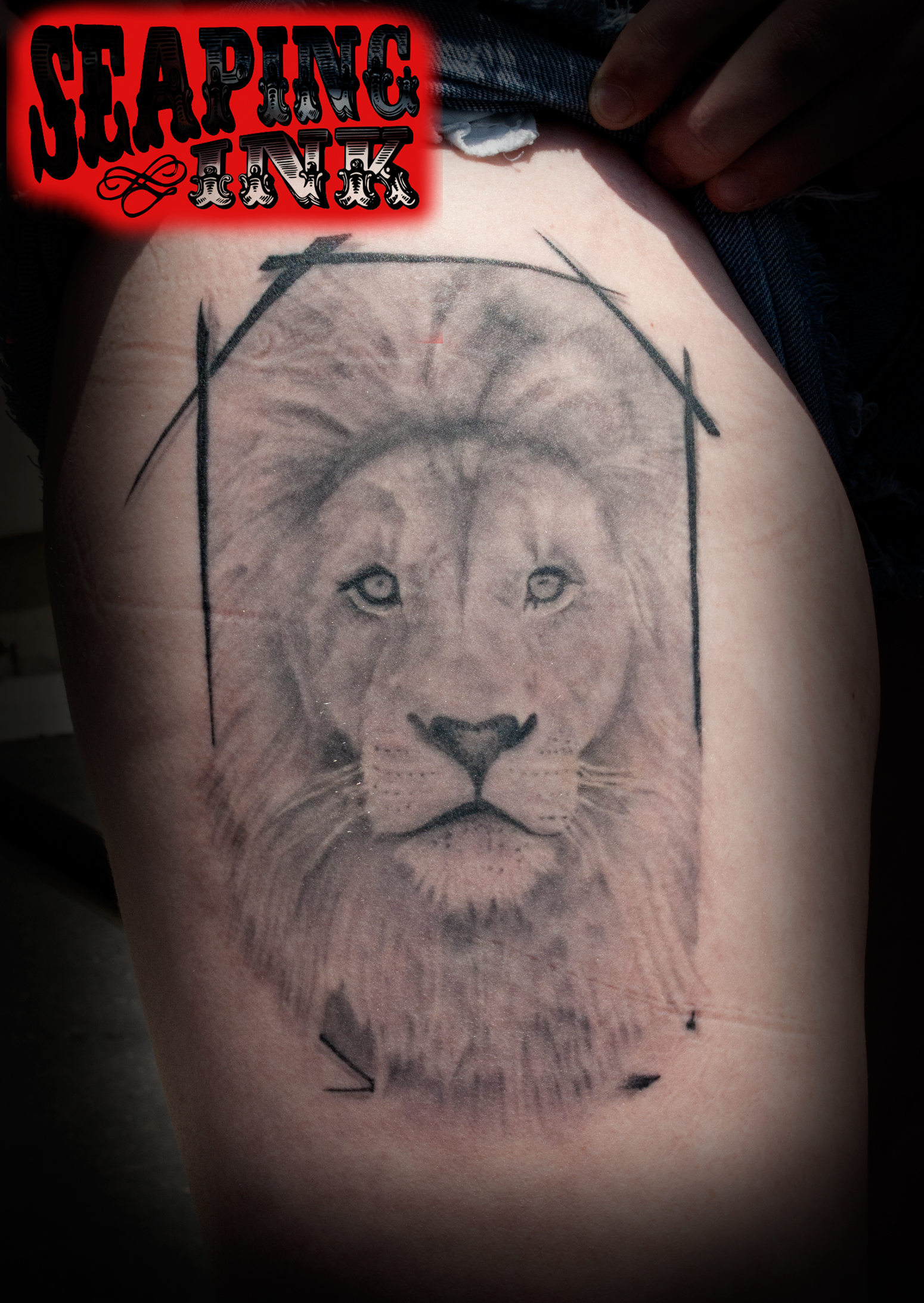 Color Work
Black Work
Follow my
Instagram
Relocation to the sunshine state.
July 2016.
So in a few months I will be moving to St.Petersburg area of  Florida.  So I wouild like to thnank everyone that has made so many memories with me ove the years. I will be visiting home and scheduling appointments for my visits. If you have anybigger work on you that is sill unfinished you can email me and we can set something up to have your project finished.